Brilliant Makers. Sat 10am-noon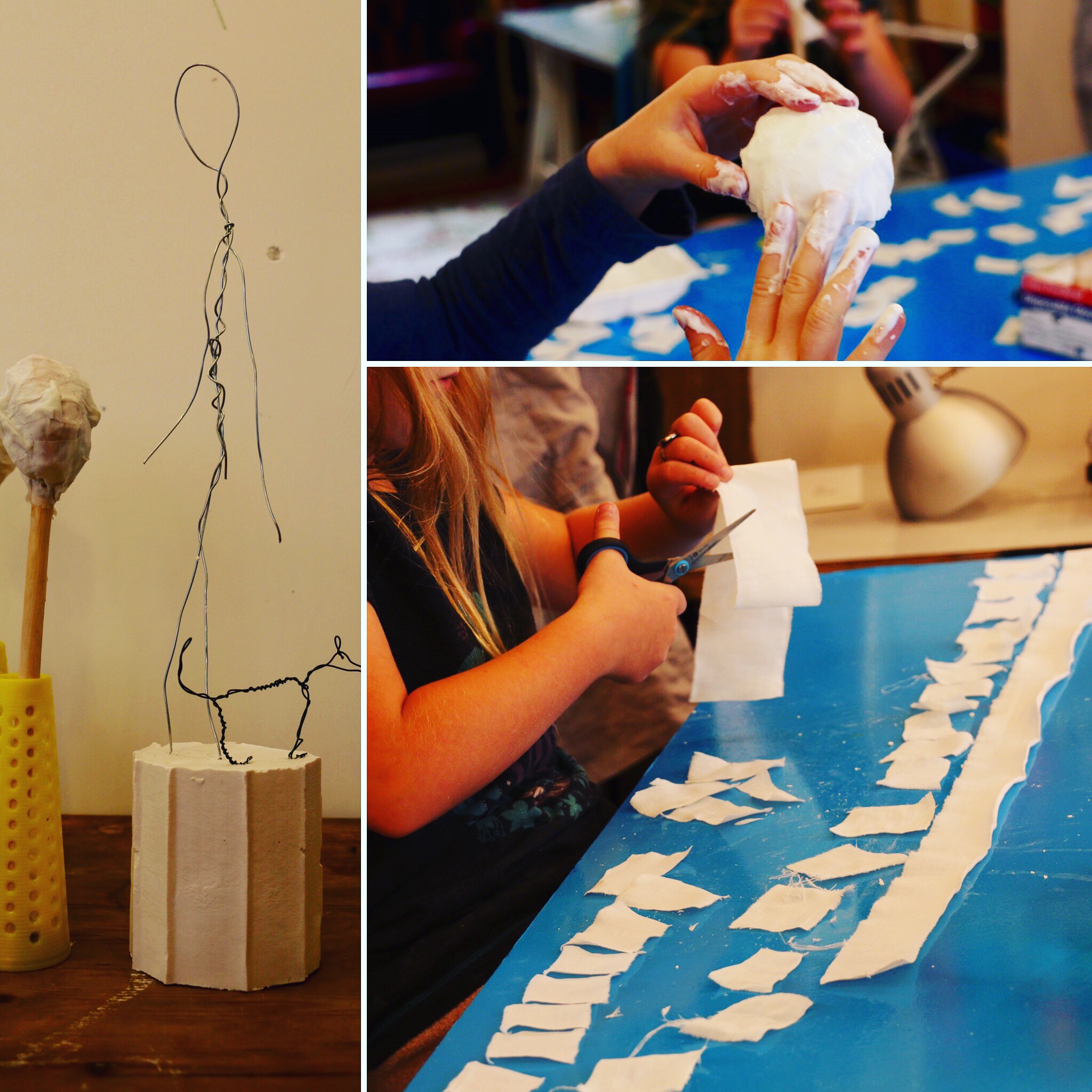 Brilliant Makers. Sat 10am-noon
2 whole hours of creative, exploratory fun guided by a professional maker.
sold out
Age 6+ Saturday morning 10am - noon.
Guided exploration encouraging hands-on, creative, open-ended learning.

These fun Saturday morning clubs are run by a professional maker with brilliant art discoveries along the way. Run in affiliation with Access Art we use a wide range of materials and methods - paint, plaster, cardboard, fabric, clay. With 2 whole hours to work towards a make we can really explore, and there's time to make a mess...
" My daughter attended on Saturday and hasn't stopped talking or 'creating' since. A fabulous club in a creative environment...". Alex C.
"Thank you so much again - all the girls really loved it and can't wait to come back". Holly
"There's no-where else that A. can get such a range of materials and the chance to be free with them - certainly not at school". Carol
All workshop leaders are CRB/DBS checked and the children are free to take any finished work home with them. We can provide aprons but you might want to bring an old t-shirt or similar - this might get messy!
£15 per child per 2 hr class. Numbers are strictly limited so booking is essential - unfortunately we cannot cater to drop ins. By booking your child in you are agreeing to our T & Cs.